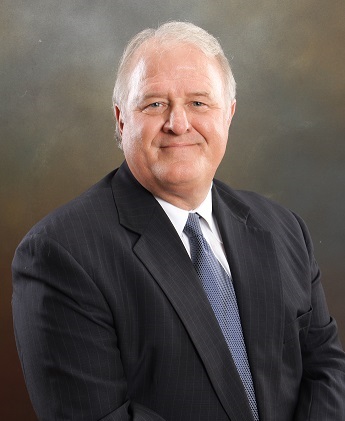 H. Bradley Whatley, CPA/PFS, CFP
Brad is the owner and President of the tax compliance and financial planning firm of H. Bradley Whatley, PC. His professional focus is in tax and personal financial planning for individuals and privately-held businesses. He serves as a business advisor regarding business structuring, investment, and estate planning. Brad is the Advisory Board Member of the Riverpointe Church & a former member/past president of the Child Care Council of Greater Houston.
Brad is also a Certified Financial Planner via Ameriprise. Click here to view his website.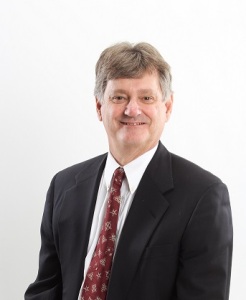 Patrick Kopplin, CPA
Patrick has over 25 years experience with some of Houston's most respected certified public accounting firms. He has provided services to real estate, hospitality, manufacturing, retail and professional services industries. He also has served as controller and CFO for privately held business in the Houston Area. Patrick is a graduate of the University of Houston, enjoys travel and is an avid cook.
Here at H. Bradley Whatley, PC, our talented staff has the expertise to meet the needs of our diverse client base. Why not take a few minutes and get to know the most experienced and knowledgeable tax and accounting professionals you'll ever meet?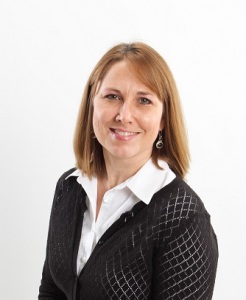 Isabella Garcia
Firm Administrator
Email Isabella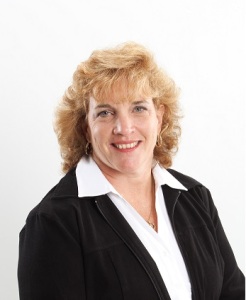 Donna Danto, CPA
Manager
Email Donna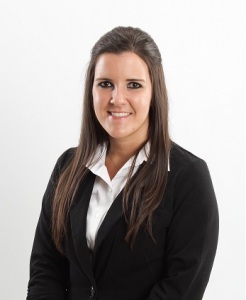 Kaylan Gangl
Tax Staff
Email Kaylan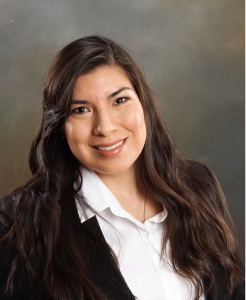 Barbara Marroquin
Tax Staff
Email Barbara

Kelly McCown
Office Assistant
Email Kelly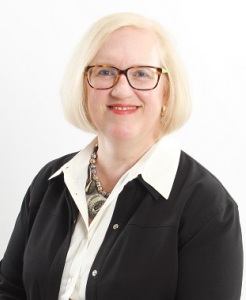 Kathy Colvin, CPA
Contract
Email Kathy