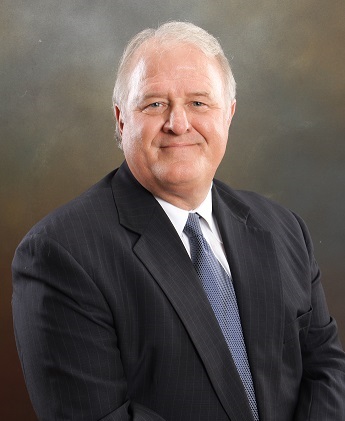 H. Bradley Whatley, CPA/PFS, CFP
Brad is the owner and President of the tax compliance and financial planning firm of H. Bradley Whatley, PC. His professional focus is in tax and personal financial planning for individuals and privately-held businesses. He serves as a business advisor regarding business structuring, investment, and estate planning. Brad is the Advisory Board Member of the Riverpointe Church & a former member/past president of the Child Care Council of Greater Houston.
Brad is also a Certified Financial Planner via Ameriprise. Click here to view his website.
Here at H. Bradley Whatley, PC, our talented staff has the expertise to meet the needs of our diverse client base. Why not take a few minutes and get to know the most experienced and knowledgeable tax and accounting professionals you'll ever meet?